The Emotionally Intelligent Model of Negotiation
The new, innovative, value-driven, multicultural and persistently fair method of negotiation and human interaction.

Get More Everywhere
The Getting More collaboration improves life in any area: business, job, kids, partner, travel, shopping and all of life's endeavors. "Made me a better parent," a common refrain.
Why Wait to Get More?
New online course now offered by Professor Diamond.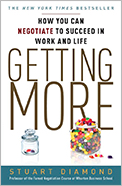 "This book will give the reader a massive advantage in any negotiation." — Stephanie Camp, Senior Digital Strategist, Microsoft
Get the New York Times bestseller, Getting More. Learn how to challenge the conventional wisdom. Get new and better tools. Improve any negotiation—with kids, jobs, travel, shopping, business, politics, relationships, cultures, partners, competitors. Once you learn these often invisible tools, you can use them to help you meet your goal in any given situation.
Buy The Book
Princess Room Clean Up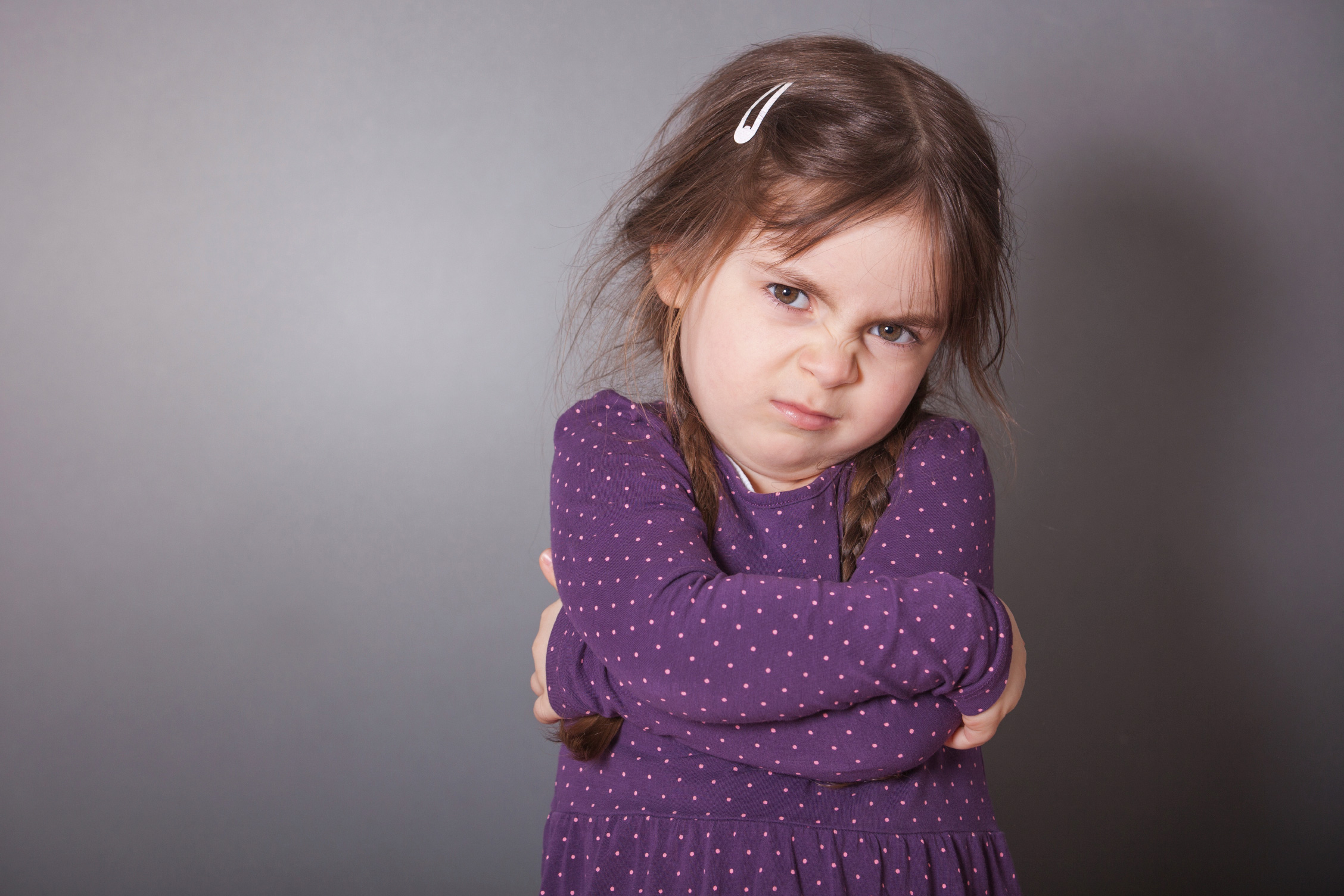 Regina was 5. Her room was dirty. Always. Her dad, Denis, was at wits end. Finally, he thought about Regina's perceptions. "I want to be a princess," she often said. So they talked about princesses. Then dad said, "Does this look like a princess's room?"
Read More >
The Job Interview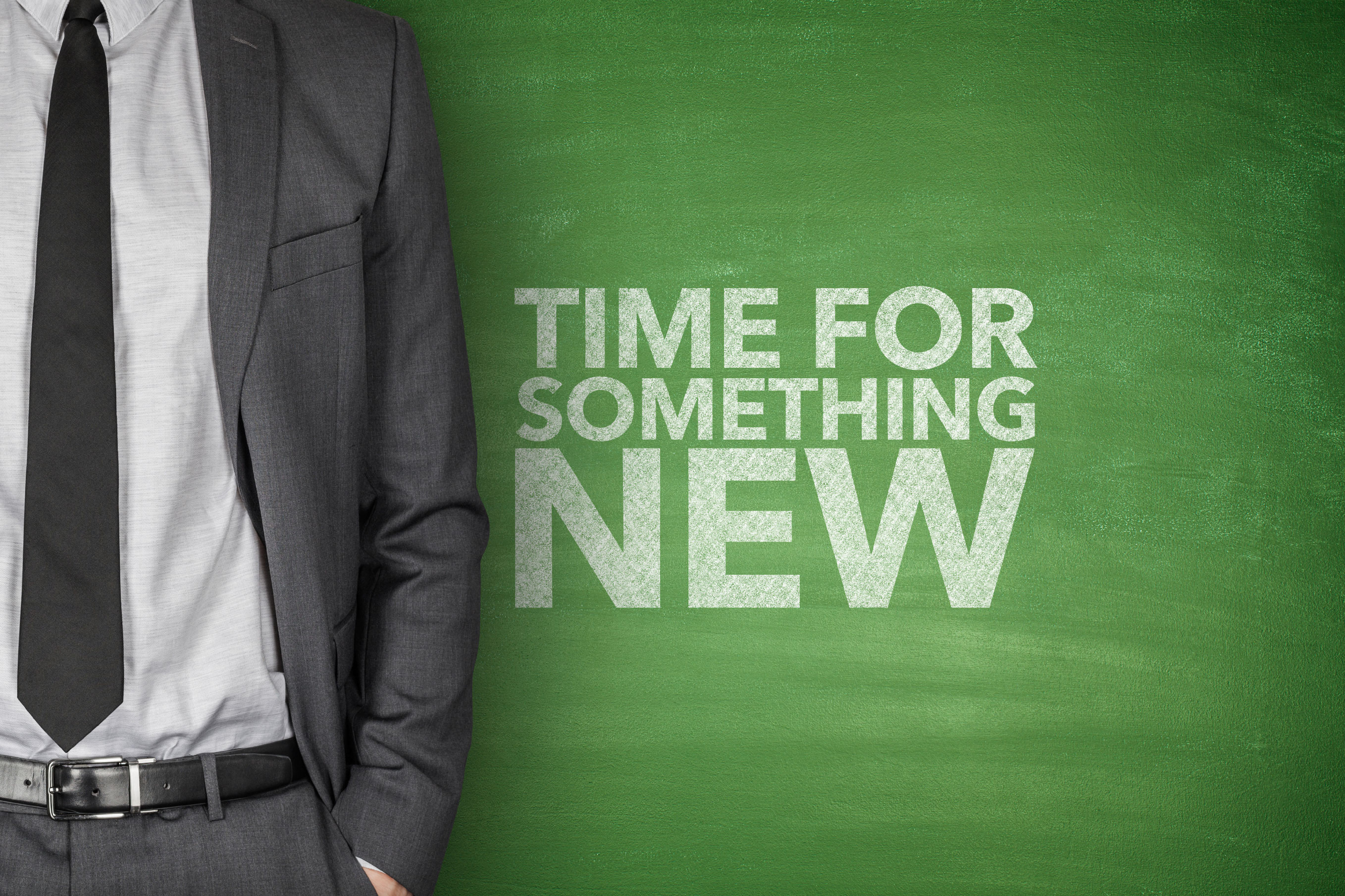 Mehul was rejected 18 times by 18 companies. As a class project, Professor Diamond had Mehul reapply to the same people at the same companies. Mehul then wrote 18 different versions of his resume, one for each exact interviewer...
Read More >
Solar Government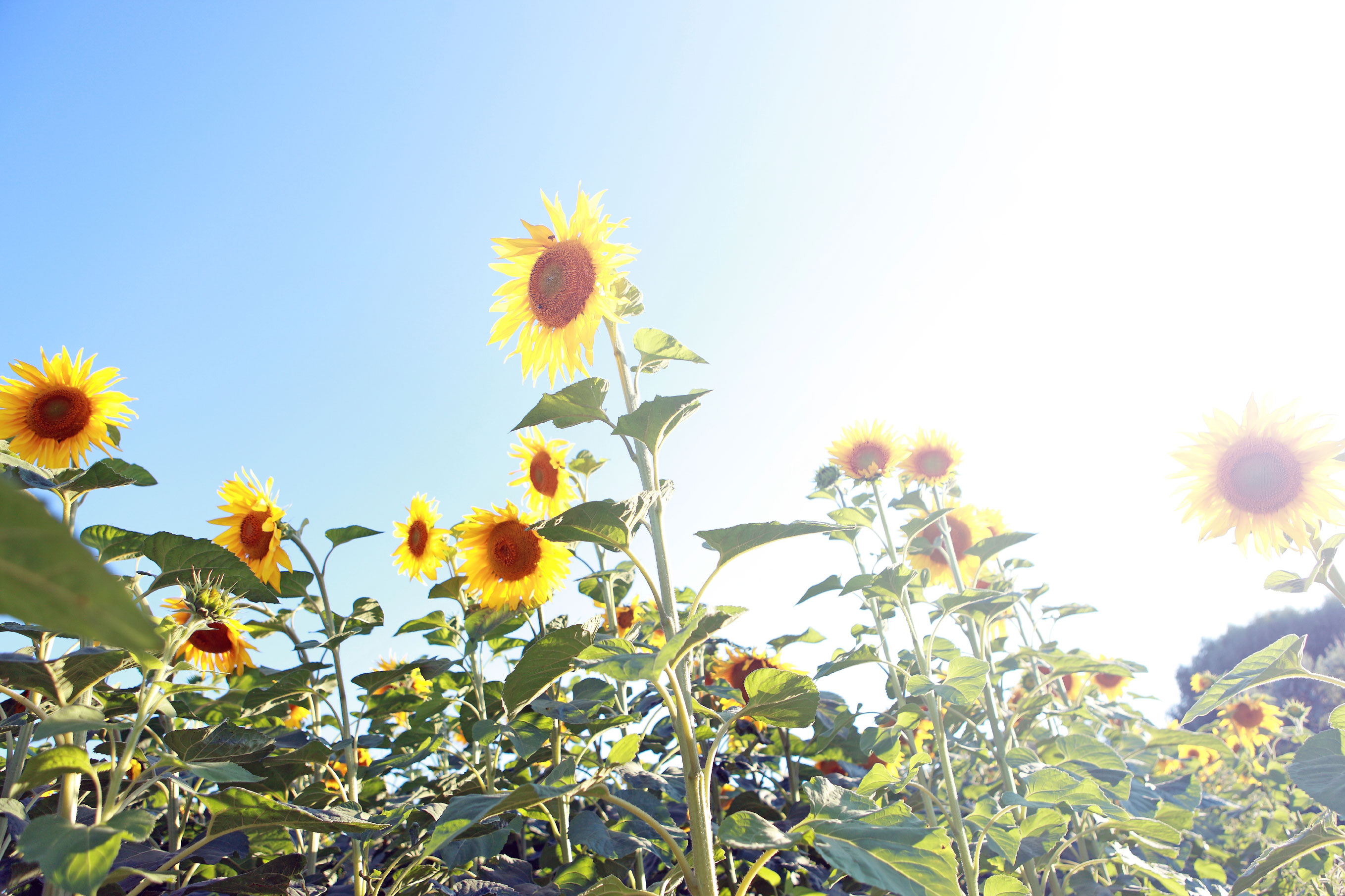 The U.S. Air Force did not want to approve a $14 million solar energy project by Honeywell. The Air Force manager cited bad experiences. Ranjit, the Honeywell point person, commiserated. "If I were in your shoes, I would feel the same way," she said. The AF manager started listening.
Read More >