A Job Interview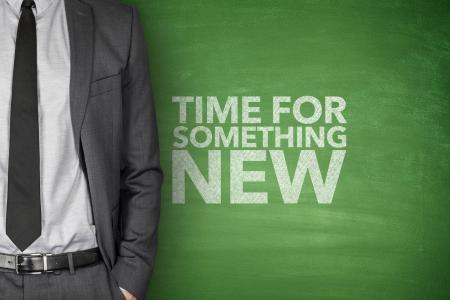 Mehul was rejected 18 times by 18 companies. As a class project, Professor Diamond wanted Mehul to reapply to the same people at the same companies. Mehul wrote 18 different versions of his resume, one for each exact interviewer. The resumes took into consideration each interviewer's different goals, standards and needs. For the information, he contacted people who had recently left the firm. And others who knew the firm and sometimes the interviewers.
Mehul got 12 final round interviews and six offers before he stopped interviewing. "The results were astounding," he said.
When you make a human connection with someone, they are almost six times as likely to give you what you want – 90% versus 16%. Also, third parties are usually tremendous sources of information. Too many people come to information unprepared. A little research can change everything.