Getting More is the #1 book to read for your career, according to The Wall Street Journal's Career site, and one of the top 25 must-read books in your life, according to Business Insider. But it is much more than that. Rejecting outdated tactics like power, logic and leverage, Getting More focuses on new psychological strategies of perceptions, emotions and cultural diversity to create four times as much value.
Better jobs and raises, kids who listen, billion dollar deals, countless discounts, more profits, better and cheaper travel and more control over daily life are among the results gained by the 1.5 million buyers of Getting More and the 400 people profiled in this life-changing book.
If you'd like to purchase any of the following language editions, please check on Amazon.com or Contact us, indicating your language preference.
English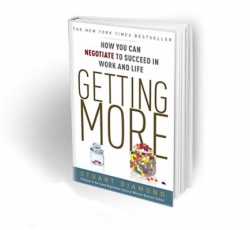 Korean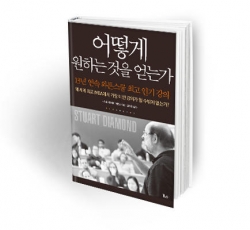 Chinese Complex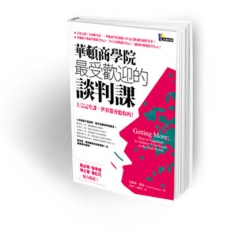 Polish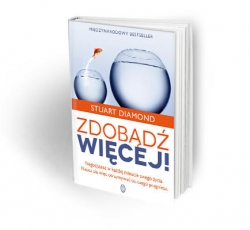 Portuguese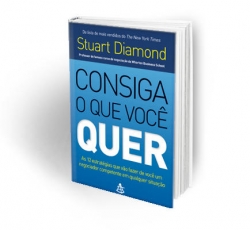 Spanish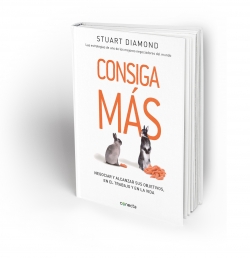 Italian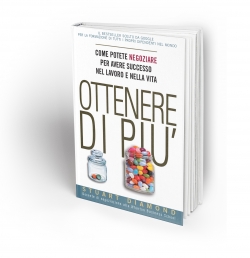 Chinese Simple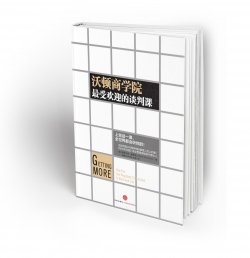 Arabic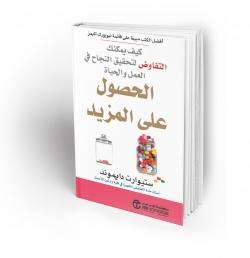 Czech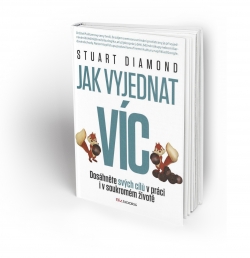 Indonesian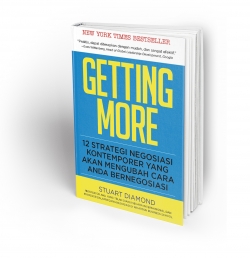 Japanese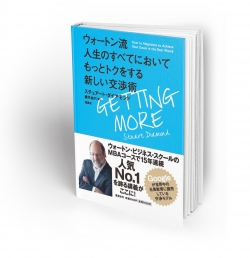 Russian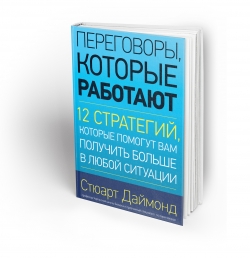 Serbian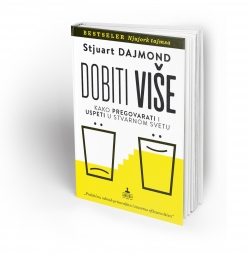 Turkish