Princess Room Clean Up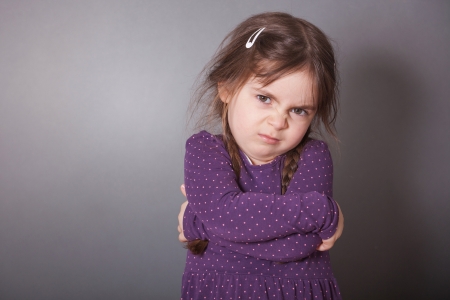 Regina was 5. Her room was dirty. Always. Her dad, Denis, was at wits end. Finally, he thought about Regina's perceptions. "I want to be a princess," she often said. So they talked about princesses. Dad gazed over the room strewn with toys. Then dad said, "Does this look like a princess's room?" Regina looked at the mess and thought about it. She cleaned up her room. And kept it clean.
There is almost always a trade to be had with kids. Most parents throw up their hands. No need. If you can find out their perceptions, tangible or intangible, you have currency. And so do they. Every kid is different. The result is much, much better. Find things to trade – tangible or intangible. Create a vision. Ask questions. Give them the decision.